To Question is the Answer!


Unitarian Fellowship of Northwest Toronto (Northwest) is excited to announce that we have hired a minister after many years of being lay led.

Patricia Trudeau is a Unitarian Universalist minister who is pleased to be serving half time at the Unitarian Fellowship of Northwest Toronto. The association with UFNWT goes back several years  and has been maintained by visits and pulpit supply on Sundays.

She studied at the University of Toronto, Emmanuel College and Meadville Lombard Theological School in Chicago, and has completed a Master of Divinity degree. Previous degrees include an MSW and M. Ed in Adult Education and Counselling.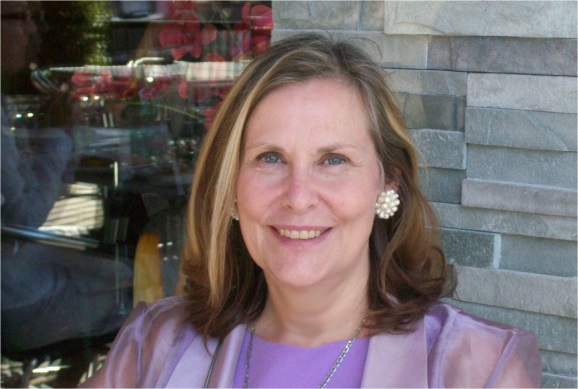 She was ordained on Sunday, October 27th in Toronto at Neighbourhood Unitarian Universalist congregation (NUUC). 

Her passion for racial justice has been inspired by her family and enhanced by workshops she has attended on White Privilege and Anti-racism, and by the work she does with husband, Dr. Wilburn Hayden in helping Unitarians become allies in racial justice work.

Their son, Donovan Trudeau Hayden, sometimes joins his parents in their work giving talks on racism in Canada. He is currently living and working in Pittsburgh.  

Her goal is to help UFNWT grow both in numbers and connection with other Unitarian congregations. She believes in Northwest and is heartened by the hospitality and strong bonds of commitment at the fellowship.  She can be reached at patrudeau@hotmail.com if you would like to ask her about Northwest or would like to visit Northwest on any Sunday.