To Question is the Answer!


SPARE CHANGE COLLECTION

One of the strongest hurricanes to hit the Caribbean in recent history, Irma's torrential rains and winds have flooded towns and roads, and destroyed homes and buildings. More than 1.2 million people across the Caribbean have been exposed to its effects so far.

Red Cross societies from around the world are responding on Caribbean islands where Hurricane Irma has left behind catastrophic devastation, starting what could become a complex, multi-country relief and recovery effort.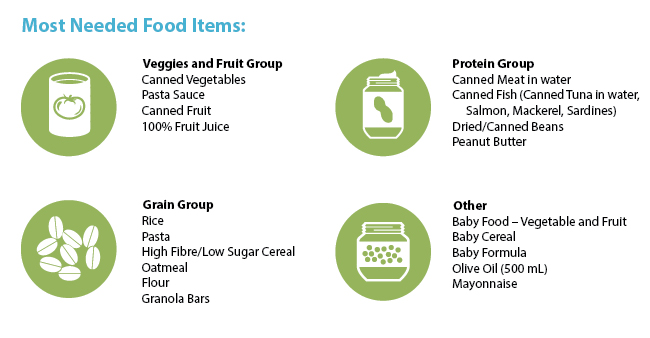 Due to the increased need for assistance, we will be having our food bank collection year round. Please bring in what you can when you can. This image shows what kinds of food are most needed.