To Question is the Answer!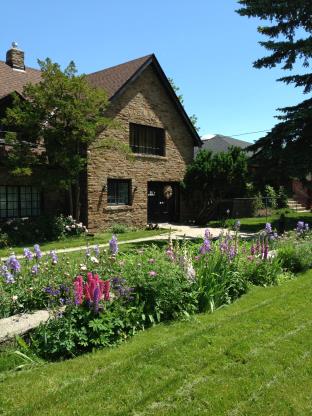 Sunday, July 19, 2020, 10:30am


Internationally acclaimed singer songwriter, Joe Jencks, will join us to play music and talk about love in the time of Covid-19. He writes, "I am committed to keep the music flowing in as many ways as I am able. Because art and music are part of how we mitigate the feeling of isolation, and continue to be culturally connected. And that will keep us pointed in a good direction!" We are pleased to welcome Joe to Northwest.
Sunday, July 26, 2020, 10:30am


Poetry Sunday. Bring a poem about summer to share.
Sunday, August 2, 2020


Northwest Visits Unicamp. Our plan is to visit Unicamp that day and participate in the Sunday Service at 11am. Logistics for rides will be worked out safely.

Since Unicamp is currently considering options in terms of numbers and events, more information will be posted in weeks to come.

Sunday Services

Please join us. Services begin at 10:30am.

This summer, Northwest will continue to meet on line Sunday Services in July, and then take a break in August, resuming online services on September 6. Services will be shorter and simpler but will include opening and closing words, Joys and Concerns, a brief presentation and music. Please feel free to bring a poem or song and a glass of lemonade. There will be plenty of time for stories, discussion and sharing.

Sunday, July 5, 2020, 10:30am

"Flower Ceremony"

Speaker: Rev. Pat Trudeau


Since the 1920s, Unitarians and Unitarian Universalists have celebrated diversity and community by inviting people to bring, share, and exchange flowers. Bring a flower from the balcony or garden to show. Wilburn Hayden will be offering a slide show of his photographs of flowers. We will look at the significance of Flower Communion in the UU history.
Meeting ID: 983 0121 8698

Password: 274523

Sunday, July 12, 2020, 10:30am


Making lemonade from Covid-19 lemons. How are you managing to enjoy the summer in times of restriction?