To Question is the Answer!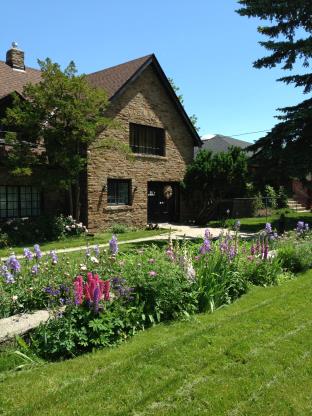 Sunday Services

Please join us. Services begin at 10:30am.

This summer, Northwest will continue to meet on line Sunday Services in July, and then take a break in August, resuming online services on September 6. Services will be shorter and simpler but will include opening and closing words, Joys and Concerns, a brief presentation and music. Please feel free to bring a poem or song and a glass of lemonade. There will be plenty of time for stories, discussion and sharing.

Sunday, August 2, 2020

We will meet there at just before 11 am in time for the morning service.

Lunch will be arranged.