To Question is the Answer!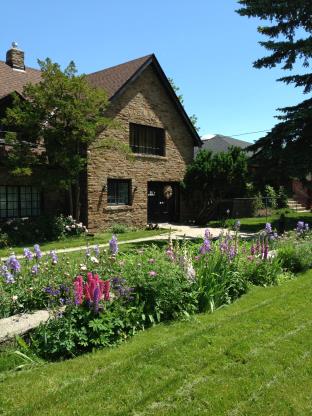 Sunday Services

Please join us. Services begin at 10:30am.

We are staying connected and well during the pandemic. Our physical site is closed for now due to COVID-19. Our church minister and members are keeping the spirit of Northwest alive through weekly Sunday Services on Zoom.

Sunday, September 20, 2020 @10:30am

"Hope Will Not Be Cancelled"

Speaker: Rev. Patricia Trudeau

Reader: Melanie Walters

Technical Assistance: Wilburn Hayden


Hope cannot be eliminated or dissipated by the pandemic; in truth, it is nurtured by the resiliency, creativity and downright generosity that comes from unexpected sources.

Leaders are emerging from the non-traditional places of arts and activism to inspire new ways of ordering our world. When choose hope in the face of the unknown, we find a way to move forward  despite our fears.

"Come sing a song with me, that I might know your mind. And I'll bring you hope, when hope is hard to find and I'll bring a song of love and a rose in the winter time." Carolyn Dade, Unitarian
Meeting ID: 995 7848 7910

Password: 060712