To Question is the Answer!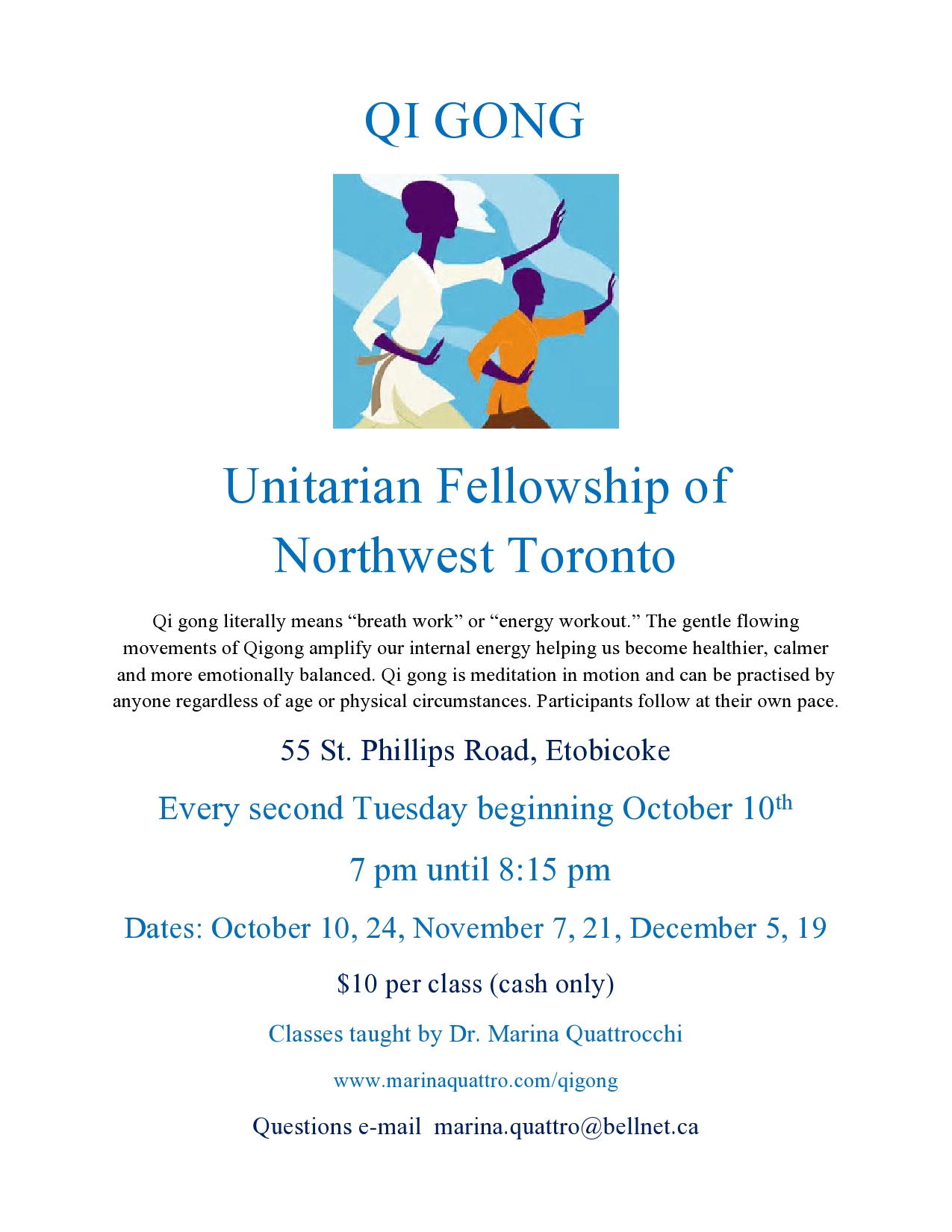 We are pleased to start up our Healing Circle once again beginning on Wednesday, October 25th at 7pm. It will go for four weeks on Wednesdays. Donations of $5 are recommended for the Fellowship. The topics will be:

October 25: Healing - Sending healing light to ourselves and others.

November 1: Knowing Your Angels - Yes, you have them! We'll do a 10 minute visualization by Kyle Gray to experience them, plus more.

November 8: Mother Earth and Humankind's Impact on Her - Learning about our power and sending healing to Mother Earth.

November 15: Auras - We have those too! We'll do a psychic exercise to practice reading auras! Yeah!

Sunday, Nov. 19th from 2-4 p.m.: Community Healing Event in partnership with Sacred Garden Fellowship.  This event will include a channeled lesson from Spirit presented by Rev. Penny Donovan or Don Gilbert through an online video conference call.  Several communities will also be taking part in the event ranging from Pennsylvania, New York, Missouri, and Ontario.

Following the lesson, we will participate in a group healing session led by Brandon and Tehmina. They will share with you some basics of group energy healing, and then some individuals will have an opportunity to receive a healing by the group should they desire this experience.

We look forward to you joining us in this profound experience and to feel the healing energy that is called forth -- indeed, to feel the healing power that is within each and every one of us.

A light lunch will be provided after next Sunday's regular service at the Fellowship, for those who wish to stay until the event starts.

A suggested contribution of $15 per person is being asked to participate in this event.

We look forward to seeing you!

On December 2 here will be a Celtic Christmas Concert featuring the highly-acclaimed, Steel City Rovers, and help support the work of Mom2Mom Africa, a local, not for profit organization. This is a great way to kick off the Christmas season! We will also feature a craft show where you can shop for friends and family, all for a great cause!

Sat, 2 December 2017

7:00 PM – 9:00 PM EST

Duff's Presbyterian Church

319 Brock Road South

Guelph, ON